DW22-350/110X Coal Mine Suspension Hydraulic Prop
1.The operator must be trained to follow the procedures. 2.After the pillars are installed, the main circuit should be cleaned by liquid before the liquid is passed to ensure that there is no debris i
Product Recommendation
Product Introduction
Product Parameter
Product Picture
Introduction of DW22-350/110X Coal Mine Suspension Hydraulic Prop
There are a few things to keep in mind when using hydraulic props:
1.The operator must be trained to follow the procedures.
2.After the pillars are installed, the main circuit should be cleaned by liquid before the liquid is passed to ensure that there is no debris in the hydraulic system.
3.Close if the work surface does not need to be operated for a long time.
4.Pay attention to the problem of low initial support when using the bracket.
Parameter of DW22-350/110X Coal Mine Suspension Hydraulic Prop
Model

project

Max height

(mm)

Min height

(mm)

Working

stroke(mm)

Rated working resistance

KN

weight

(Kg)

Rated working pressure

MPa

Pump station pressure

MPa

Initial support KN

Bore diameter(mm)

Work liquid

DW06-350/110X

630

400

230

350

25

39.7

15-20

132-176

110

Emulsion containing 1% to 2% M10 emulsified oil

DW08-350/110X

800

490

310

28

DW10-350/110X

1000

595

405

32

DW12-350/110X

1200

700

500

36

DW14-350/110X

1400

810

590

40

DW16-350/110X

1600

920

680

44

DW18-350/110X

1800

1035

765

48

DW20-350/110X

2000

1150

850

52

DW22-350/110X

2240

1280

960

56

DW25-350/110X

2500

1430

1070

60

DW28-350/110X

2800

1600

1200

66

DW31.5-350/110X

3150

1780

1370

74

DW35-350/110X

3500

1960

1540

82

DW38-250/110X

3800

2163

1637

88

28.3

DW40-250/110X

4000

2224

1780

96

DW42-250/110X

4200

2330

1880

100

DW45-250/110X

4500

2480

2020

110
Pictures of DW22-350/110X Coal Mine Suspension Hydraulic Prop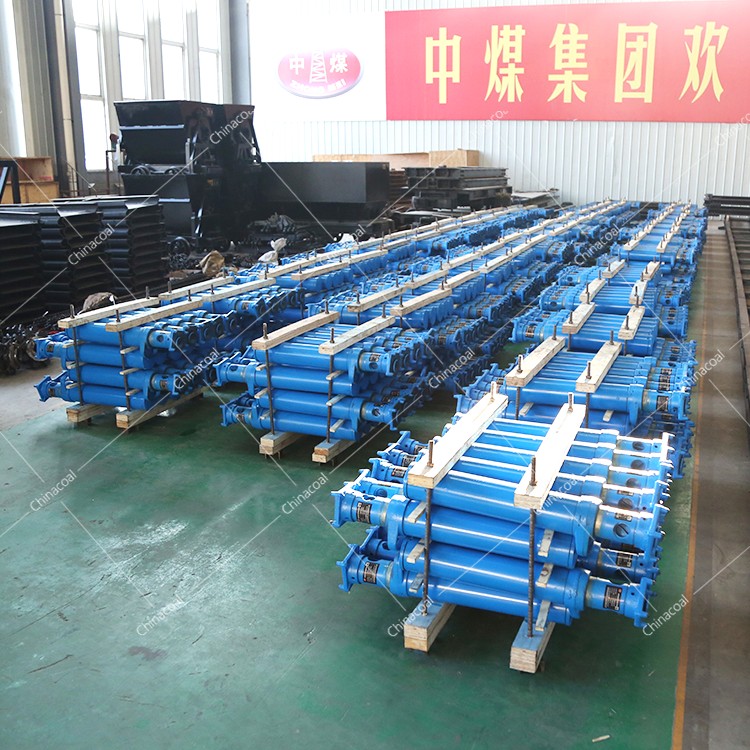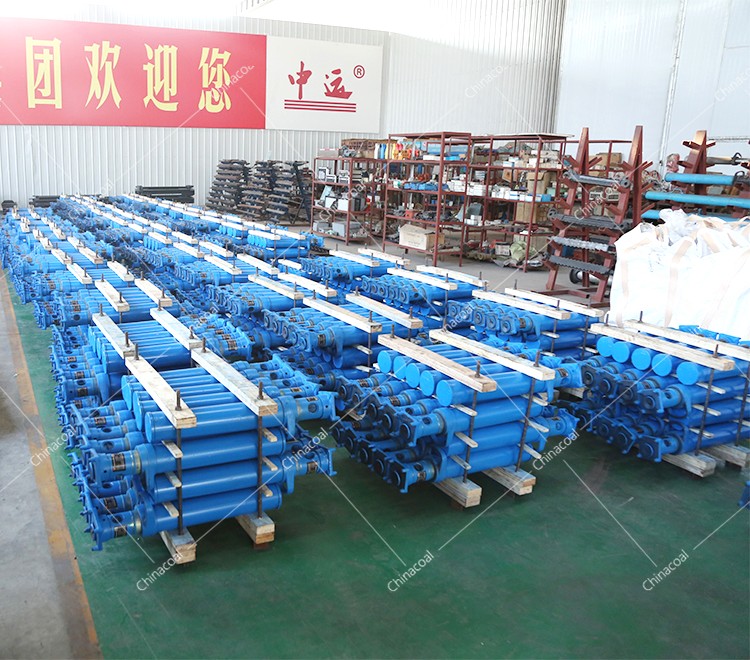 Your Name
E-Mail Address
Your Phone
Country
Enquiry