Underground Mining DW35-350/110X Type Suspension Hydraulic Prop
1.Easy to use. The three-purpose valve of the suspension single hydraulic prop is set on the handle body. When the liquid is injected, the three-purpose valve does not rise with the rise of the livin
Product Recommendation
Product Introduction
Product Parameter
Product Picture
Introduction of Underground Mining DW35-350/110X Type Suspension Hydraulic Prop
1.Easy to use.
The three-purpose valve of the suspension single hydraulic prop is set on the handle body. When the liquid is injected, the three-purpose valve does not rise with the rise of the living column, and the operation is convenient, safe and reliable.
2.High intensity.
All the sealing points of the floating single hydraulic prop are peripherals, which can be visually inspected with the naked eye. Once the pillars are leaked, the pillars can be injected or replaced at any time to ensure the safety and reliability of the roof support of the coal mining face.
3.Large work stroke.
Suspension single hydraulic props have a large working stroke, which expands the scope of use, and can also reduce the specifications of the pillars, especially the large working surface where the roof sinks.
Parameter of Underground Mining DW35-350/110X Type Suspension Hydraulic Prop
Model

project

Max height

(mm)

Min height

(mm)

Working

stroke(mm)

Rated working resistance

KN

weight

(Kg)

Rated working pressure

MPa

Pump station pressure

MPa

Initial support KN

Bore diameter(mm)

Work liquid

DW06-350/110X

630

400

230

350

25

39.7

15-20

132-176

110

Emulsion containing 1% to 2% M10 emulsified oil

DW08-350/110X

800

490

310

28

DW10-350/110X

1000

595

405

32

DW12-350/110X

1200

700

500

36

DW14-350/110X

1400

810

590

40

DW16-350/110X

1600

920

680

44

DW18-350/110X

1800

1035

765

48

DW20-350/110X

2000

1150

850

52

DW22-350/110X

2240

1280

960

56

DW25-350/110X

2500

1430

1070

60

DW28-350/110X

2800

1600

1200

66

DW31.5-350/110X

3150

1780

1370

74

DW35-350/110X

3500

1960

1540

82

DW38-250/110X

3800

2163

1637

88

28.3

DW40-250/110X

4000

2224

1780

96

DW42-250/110X

4200

2330

1880

100

DW45-250/110X

4500

2480

2020

110
Pictures of Underground Mining DW35-350/110X Type Suspension Hydraulic Prop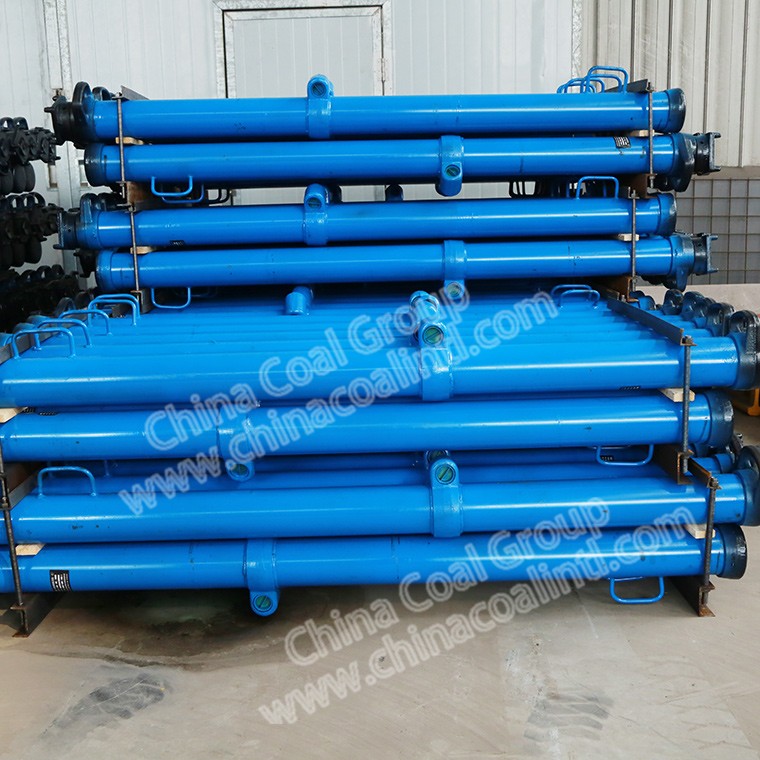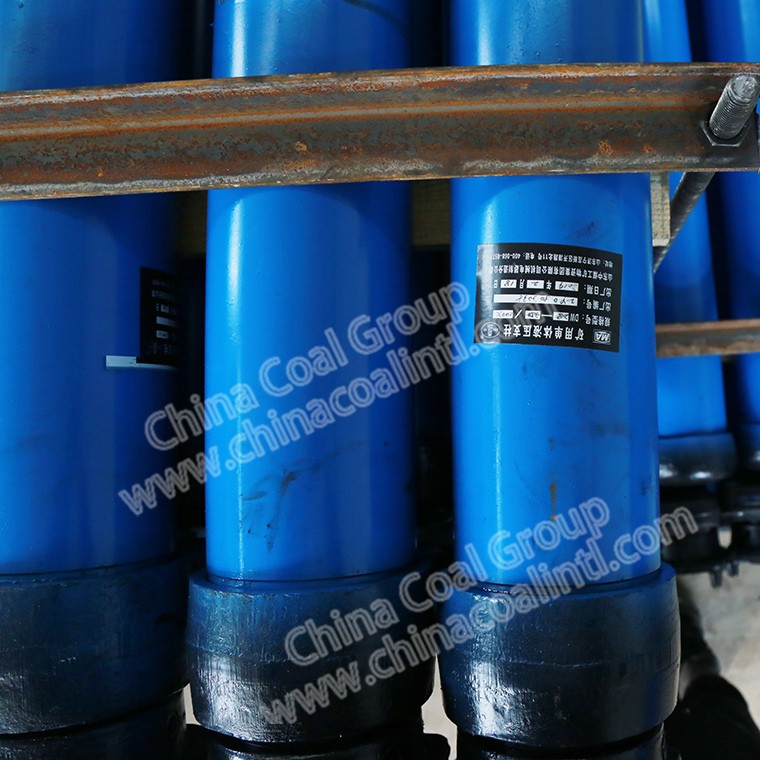 Your Name
E-Mail Address
Your Phone
Country
Enquiry